Our Mission:
To provide our customers with the very finest quality in automotive drivetrain parts sales and service combined with a friendly, knowledgeable sales and service staff.
Our History:
April 1st, 1997 Young's Gear Inc. Anchorage opened for business! Young's Gear quickly grew into Anchorage's leading Automotive Drivetrain Parts and Service company. With an initial staff of three employees, Young's rapidly grew by providing Anchorage and Alaska with quality automotive drivetrain parts and service.
In October 2007, Young's Gear was purchased by two long term employees, Doug Coon and Justin Herrin. In 2013, Doug and Justin were honored to be nominated for and win the SBA Small Business Persons of the Year Award.
In late 2017 Justin became the sole owner of Young's Gear. Together with his team of specialitst, Young's Gears continues being Alaska's Drivetrain Specialists.
Our Future:
Continue to provide Anchorage and Alaska with the highest quality automotive drivetrain parts and service. We are constantly updating our inventory by adding new part numbers to help keep your vehicle on the road. Our goal is to have what you need on the shelf at all times. Fewer special orders and a faster turn around for shop jobs, benefits both our business as well as you, our customer.
We have and will always continue to be your source for obsolete or hard to find parts. We have literally hundreds of business contacts throughout the country that cater to various niche drivetrain fields.
Meet the team that makes the gears turn.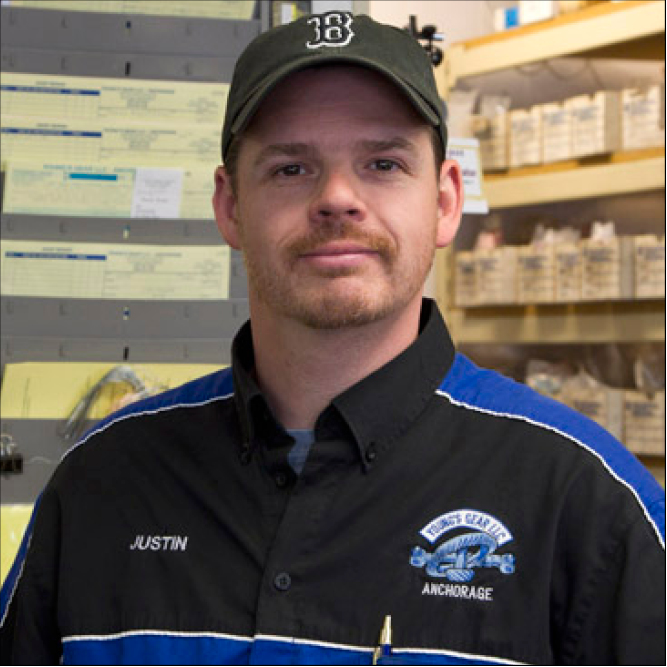 Justin – Owner
Justin has been in the drivetrain field for more than 30 years, 25 of those with Young's.  Justin has worked the parts counter as well as managed the store.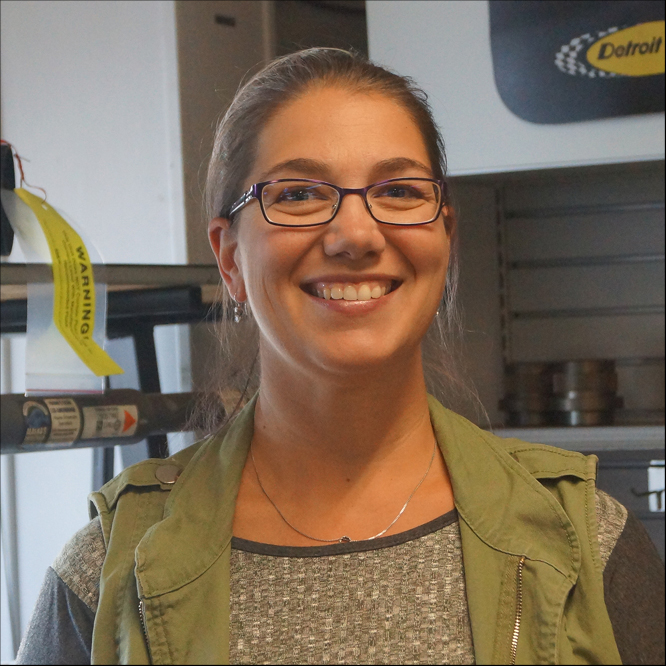 Kristine - Office Manager
Kristine keeps the office in line, fun, light and running smoothly. During her off hours she enjoys spending time with her family, friends and the local equine community.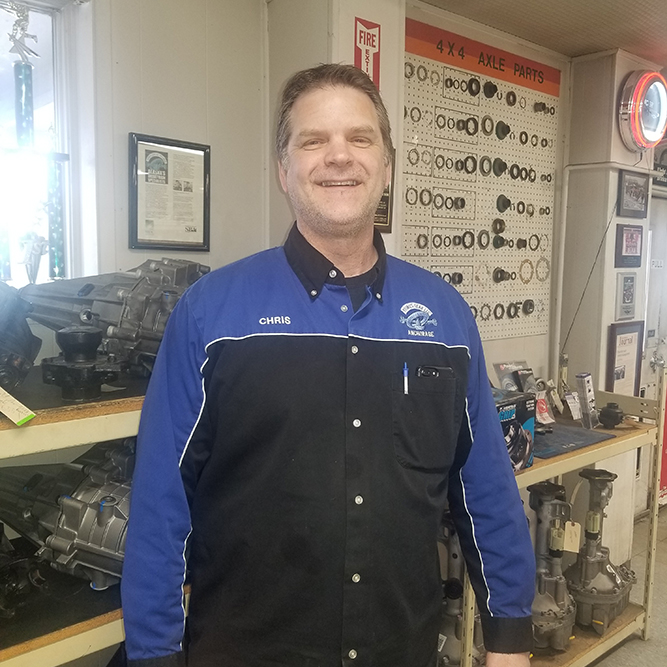 Chris – Store Manager
Chris has worked in the drivetrain field for more than 30+ years, 21 of those with Young's. He has spent time behind the parts counter and his knowledge of all things drivetrain is impressive.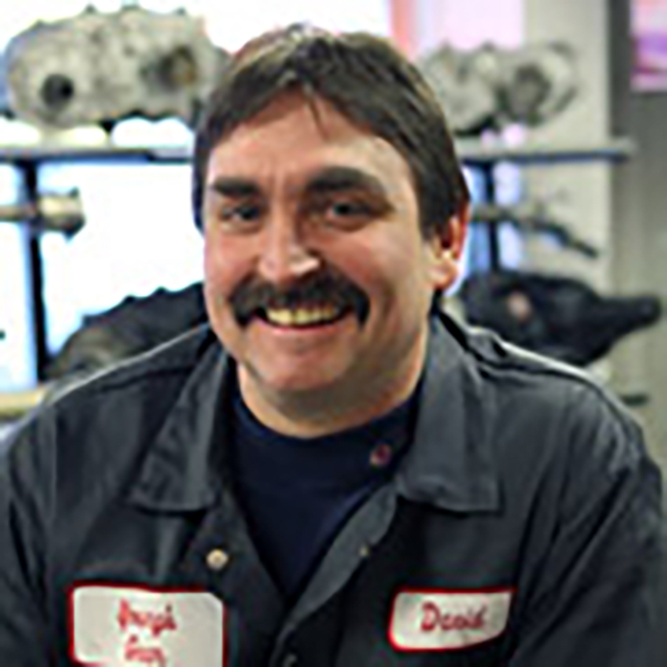 David - Service Technician
David has worked on vehicles for more than 30 years and been with Young's for more than 20 years.  David brings years of specialized experience in not only the drivetrain field but in other areas as well.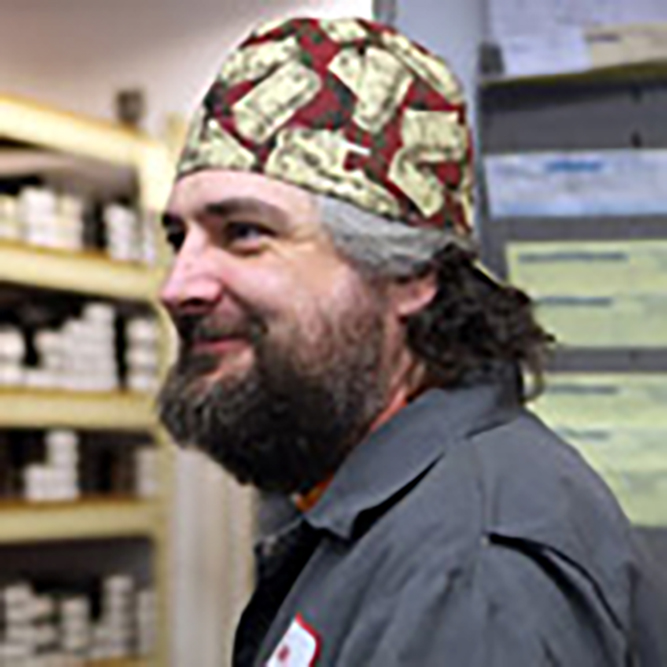 Dave – Driveline Technician
Dave has been in the drivetrain industry for more than 25 years, 22 of those with Young's. Dave has a unique ability to find ways to repair almost anything that comes across his workbench. If "The Dave" can't fix it, nobody can.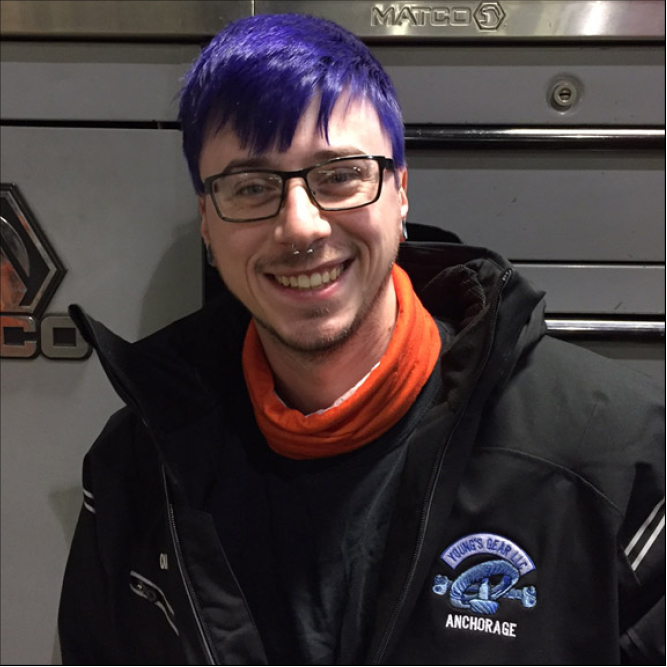 Quinn - Parts/Service
Quinn has 12+ years of automotive diagnostic and repair experience. Quinn is an avid outdoors-man and loves off-roading, camping, hiking and snowboarding.
We really do have a good time